Hörproben von Elvisimitator Joe Prommer
Get Rhythm 2. CD von Joe Prommer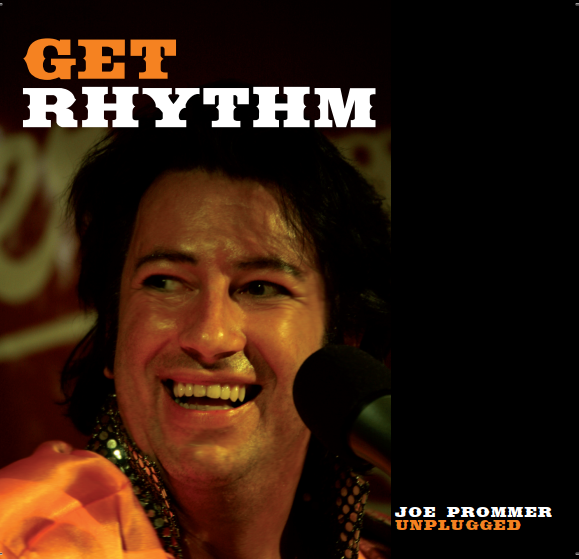 CD bei Auftritten oder auf Anfrage erhältlich!
Joe Prommer, Get Rhythm, Unplugged Recorded on Revox 2 Track Tape 2009
22 Tracks 60 Minuten Spielzeit
All Vocal, Guitar and Percussion by Joe Prommer
Cover Layout. Produced and Exicutive Producer Joe Prommer
Special 8 Johnny Cash Songs
Also Songs from the Greats: Elvis , Chuck Berry, Fats Domino, Dire Straits, Dean Martin, John Denver, Marianne Faithfull, Keith Marshall, John D Laudermilk, Songs Performed by Joe Prommer and his Guitar and Harp

Original Elvis-Show - Joe, einer der besten Elvis-Imitatoren Österreichs - unplugged: Rock`n Roll, Country, Blues, ... Malerei, Gitarrenunterricht,...
Letzte Änderung: 24.11.2023
(L:211-Det21/K:18) / lc:1031 / cp:1252 | © superweb.at/v17